Watch for News on These Upcoming Events!
Saturday, May 28, 2022
Fundraiser in the Bank Building Lobby
Stop by and see our plans, goals, and ambitions and how you can be a part of a great project!
Saturday, October 1, 2022
3rd Annual Flint Oak Fundraiser/Live Auction
Final details coming soon.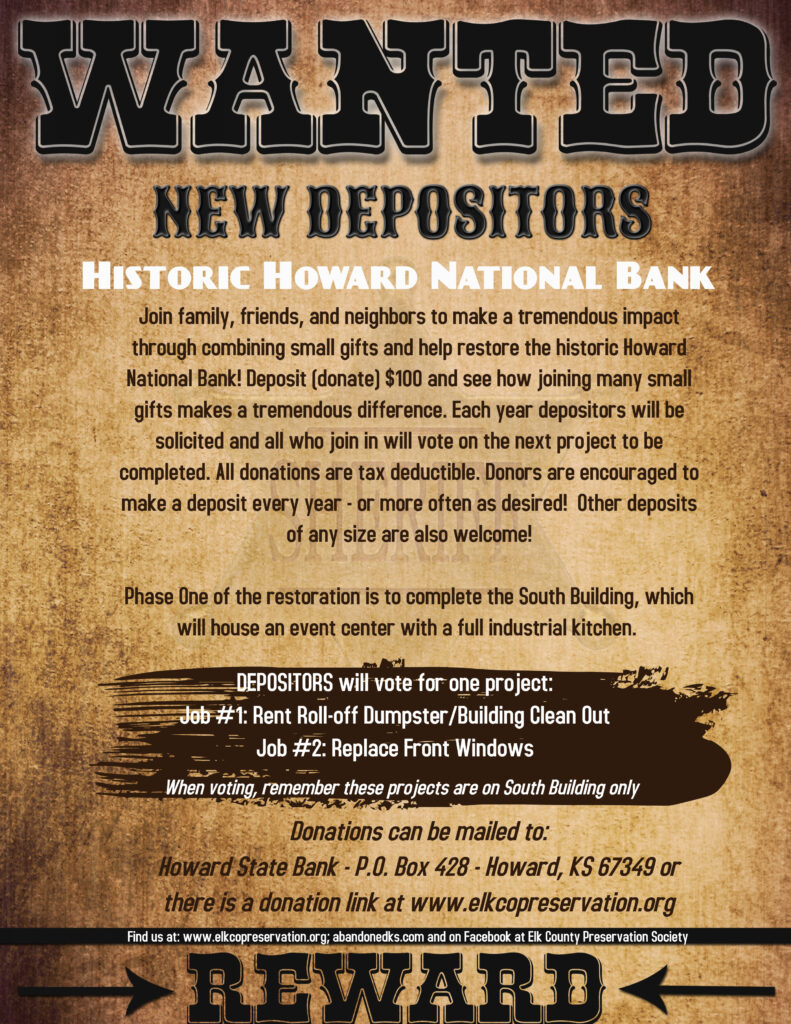 Silent Auction Fundraiser - November 18, 2020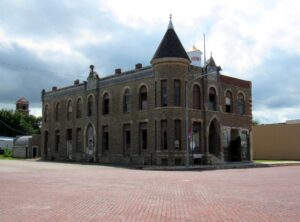 Join us December 5 from 9:00 a.m. – 5:00 p.m. for a Silent Auction fundraiser to support the restoration of Howard National Bank! On November 7, 2020, the Elk County Preservation Society received recognition for the Howard National Bank on the National Register of Historic Places. Join us for a Silent Auction to raise funds to begin the restoration of this beautiful building! Floor plans have been drawn and grant applications are underway. Need more information? Contact Debbie Roebuck ([email protected] or 620-779-1824).
We've Been Approved! - November 7, 2020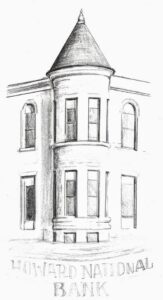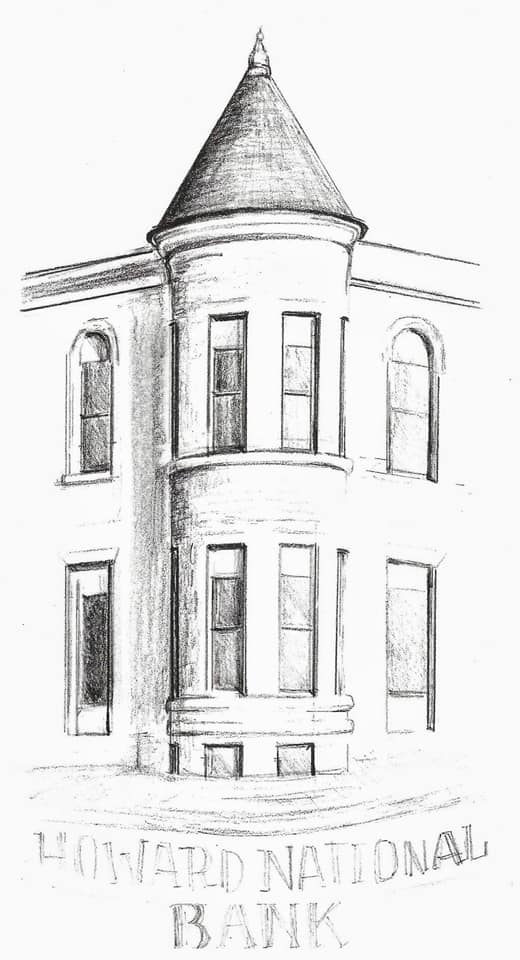 Today the Elk County Preservation Society received approval from the Kansas State Historic Preservation Office for the State and National Register of Historic Places! We are moving forward with grant applications and future plans and are excited to bring this building back to life in Howard. Join us in supporting our venture and energizing downtown Howard!
Live Auction to Support Our Restoration - October 3,  2020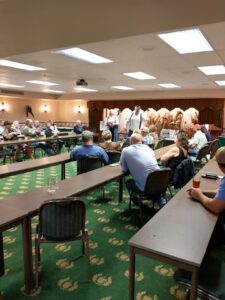 This evening we joined in the inaugural fundraiser to restore the Howard National Bank. A grand time was had by all (can you say date night?) with dinner and fabulous auction items. Your support of this project was fabulous and we thank you for your support of our local community!
Wine and Cheese Fundraiser - September 26, 2020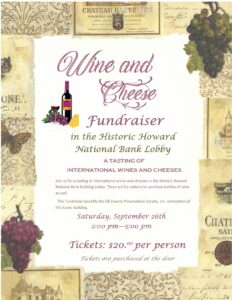 What a glorious evening in the historic lobby of the Howard National Bank! International wines and cheeses were enjoyed by all as we begin funding the restoration of this icon building in Howard!